Searching for top-notch full-stack developers?
you get the best prices, experienced developers, and latest tools and technologies for optimum web development performance.
Who we are ?
Why Pyzen Technologies?
Established in 2018, Pyzen Technologies continues to thrive in the software development industry. We dedicatedly work towards providing the best products and solutions with only one goal; achieving customer satisfaction. We offer a wide range of services include mobile app development, E-commerce website development, full stack web development, cloud solutions, Java application development, and everything in between. Serving multiple industries such as insurance, automobile, shopping e-commerce, CRM, and many more, our experienced developers are adept at handling both local and global clients. We are best known for our timely project submissions, dedicated customer support, and cost-effective solutions which cater to your specific business needs.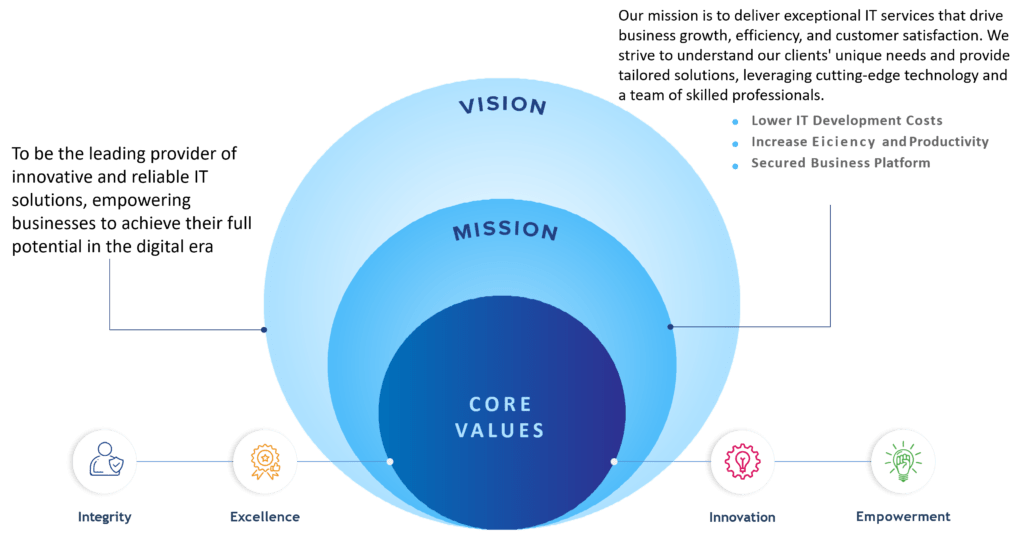 // technology index
Innovative Software Development Solutions that can transform your business
We hire and build your own remote dedicated development teams tailored to your specific needs. Get professional fulltime developers who work exclusively for you as a part of your company. We handle all the practical aspects related to hiring and hosting your team at our premises, thus saving you half a cost and a lot of efforts.
The solutions we create and every digital innovations are guided by a predefined process.
Our mission is to deliver exceptional IT services that drive business growth, efficiency, and customer satisfaction. We strive to understand our clients' unique needs and provide tailored solutions, leveraging cutting-edge technology and a team of skilled professionals. With a commitment to continuous improvement and a customer-centric approach, we aim to be a trusted partner for businesses seeking reliable IT support and transformative solutions
A Deep insight into the project objectives

Transformation of business requirements into functional

Creating the image of the project architecture beforehand

Assessing risks and budgets

Formulating a detailed project plan

Final development roadmap with a product strategy
Empowering global brands and leading companies with forward-looking, future-ready solutions
Your vision, our expertise.
Let's make magic happen.
Let's talk about your project.
Contact us today to get started.